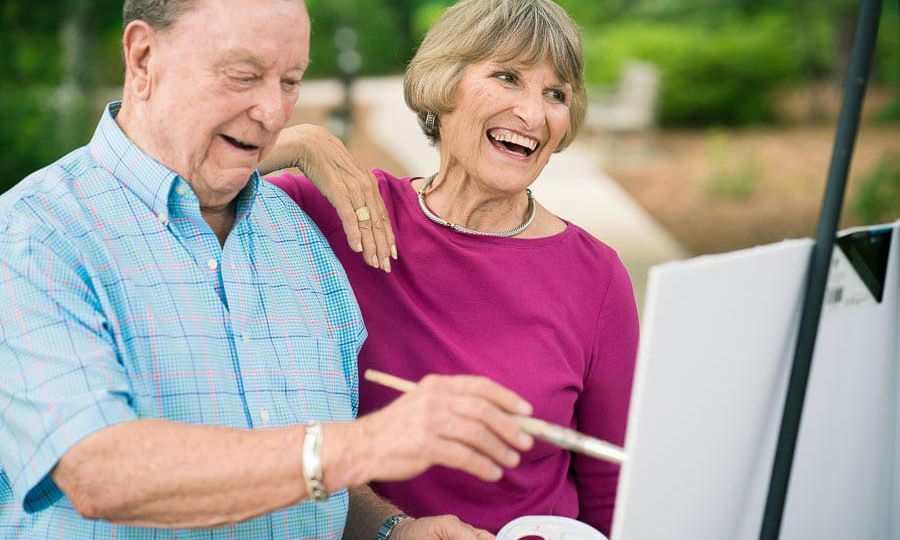 In industries where a prompt response is critical, effective communication plays an important role. Many assisted living and lifestyle communities have adopted the use of modern technology to improve their residents' experience. 
WIRELESS NURSE CALL SYSTEMS  make it easy for senior residents to call for assistance from anywhere in the facility. Nurses and caregivers can respond promptly or escalate alerts to the right individuals. These systems have proven to be helpful and effective for the senior care industry. They bring about positive changes for the seniors, their families, and staff. The following are just a few benefits of Wireless Nurse Call Systems:
Increased Residents` Safety and Mobility 
Wireless Nurse Call Systems are designed to give senior residents freedom to use their wireless pendants anywhere inside or outside the facility and notify appropriate responders. When caregivers receive alerts, they can locate the person with room-level accuracy and provide needed assistance. Active Seniors are free to move around their homes and engage in various activities knowing that help is available with the push of a button. This gives senior residents and their families protection and peace of mind. 
Improved workflow for staff members
As data increasingly drives workflow processes, reporting features that give both single and corporate sites the essential information to optimize their operations become a necessity.  Once employees adopt the use of new technology, it immediately gives them the advantage to offer higher quality care and improves their daily workflow. Such features also allow the management to monitor how fast personnel responds to alerts. Senior Care Senior Care 
Easy Installation at a minimum cost 
Another benefit of a wireless nurse call system is its easy and economical installation process with minimum disruption. Call stations are wireless, which reduces installation time and cabling costs. The available soft-software-centric solutions allow for the latest developments and integrations with existing healthcare technologies which in turn supports delivering immediate information, enabling quicker decisions.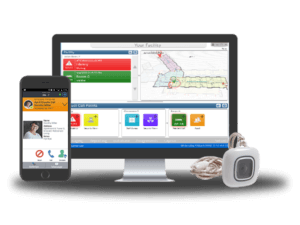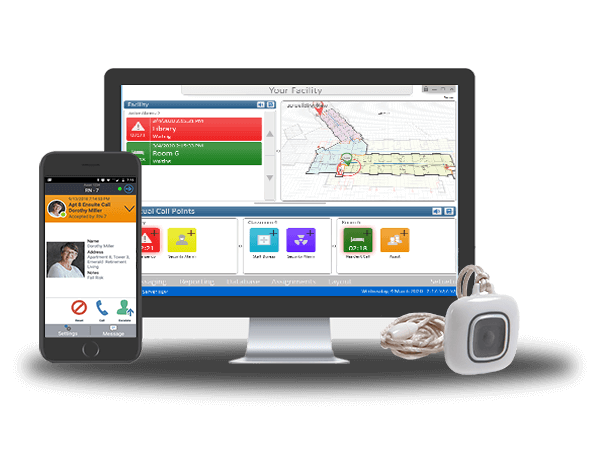 Key Features of  Wirelessecall Nurse Call System:
3 Levels of solution available to fit individual needs 

Easy cost-effective deployment and wireless installation 

Small, lightweight pendants that support seniors` active lifestyle 

Room-level accuracy of events 

RF Infrastructure-No WIFI or Bluetooth needed

No invasive tracking of individuals thus respecting seniors' privacy

All connectivity available in one app-

Mobile X

Reporting and Analytics 
There are many more benefits offered by wireless nurse call systems. By implementing such innovative and reliable technology senior care facilities improve their residents' and employees` experience.  
Successful operators will gain a competitive advantage and steady their revenue. Seniors and their families will always prefer a place that puts their residents` safety first.