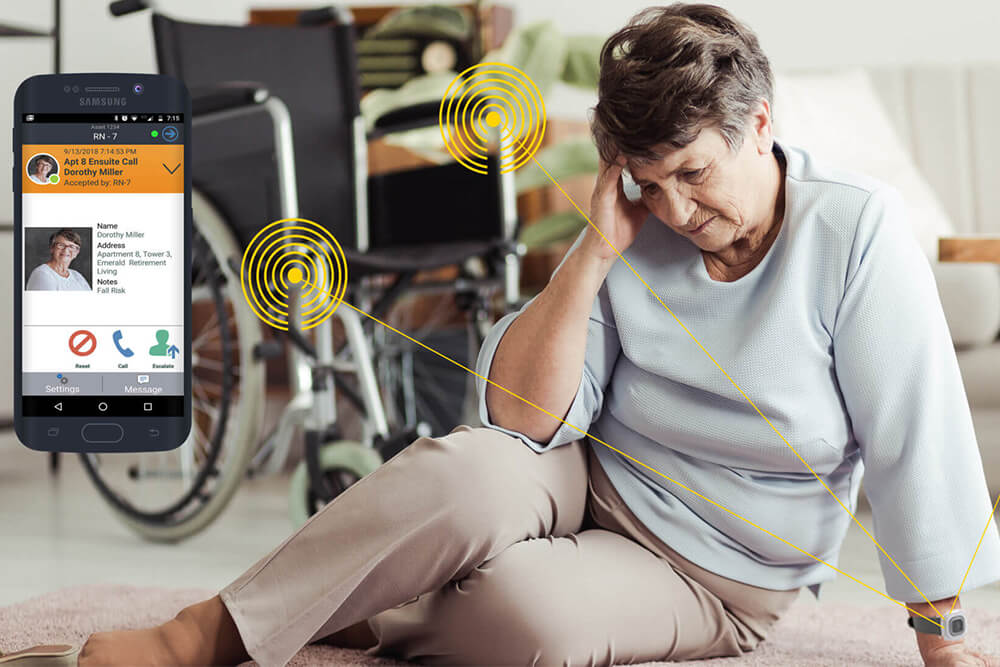 You Can't Always Be There But Wireless Nurse call system
Can

The next generation of Wireless Nurse Call System or Ecall is here to protect residents in case of emergency. Safety for seniors has always ranked at the very top of every residents' family when selecting a facility. Give yourself an edge by incorporating the latest technology and trends in servicing mobile and tech savvy seniors.
Basic
Our first level offering provides you with a cost effective, rapid deployment of wireless call points in a self contained RF and/or Hybrid (Ultrasonic) network. Location is limited to the room and associated bathroom and is not meant to be a mobile duress solution but a localized wireless ecall.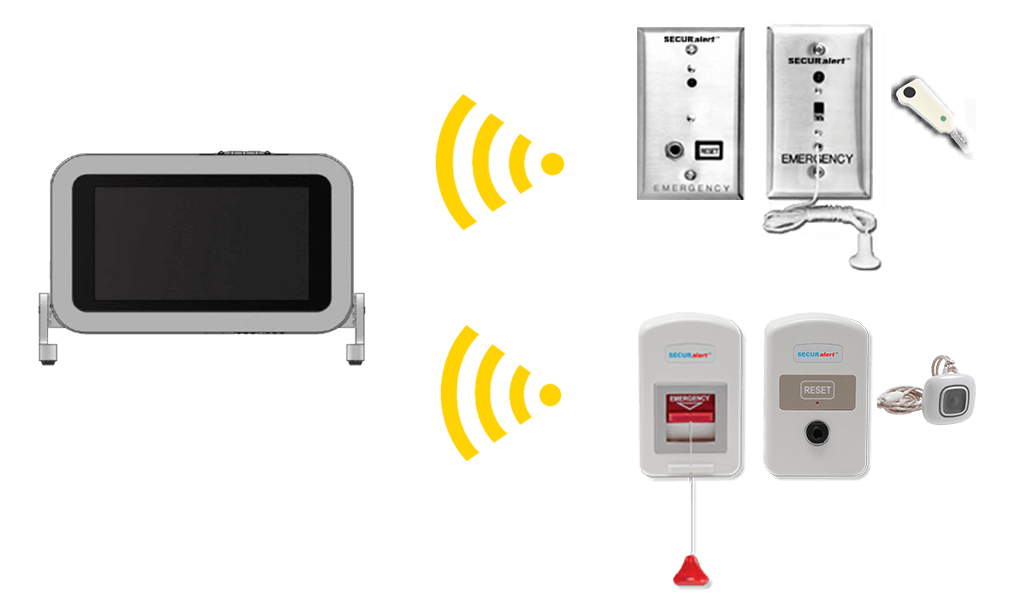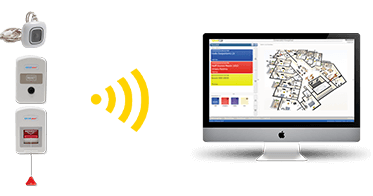 Better
Our second level of service leverages the power of Inovonics UL 2560 component certification that ensures 99.99% alarm message delivery and timely identification of missing devices. Driven by advanced XTendCall AI and algorithms, this wireless nurse call solution delivers reliable wireless pendant performance throughout your property and gives accurate location through our robust Location Based Services (LBS).
Best
Our ultimate level of service involves the convergence of best in class software to provide not only resident safety but also operational excellence by extending capabilities with our MobileX app. Additional integrations to EHRs and 3rd party systems, creates the ultimate workflow engine for optimal resident and staff satisfaction but also creates additional revenue opportunities.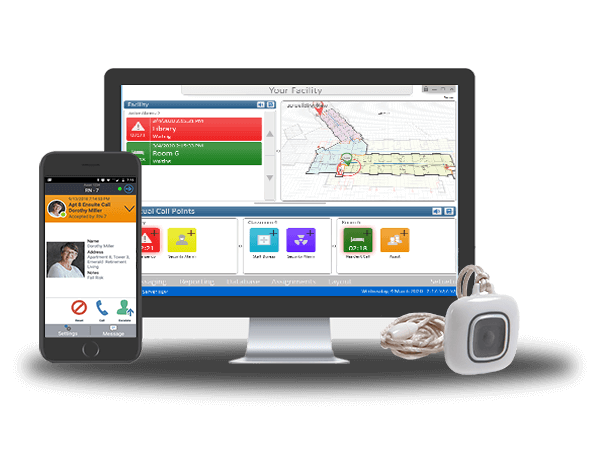 Why Choose WIRELESS NURSE CALL SYSTEMS for Senior Care


All WIRELESS NURSE CALL SYSTEM CONNECTIVITY IN ONE APP
MobileX improves workplace productivity. From a single app, you can enable connectivity and manage events/alarms not only from your wireless Ecall but also from 3rd party systems such as security, communications, fire alarm, PMS, EHR and many others. MobileX is BYOD ready and is available on Google Play and the Apple store.