FOR SUPPORTIVE LIVING
AND LIFESTYLE COMMUNITIES
Protection and Peace of Mind
for Residents, Staff and Loved Ones
WIRELESS DURESS
SOLUTIONS FOR SUPPORTIVE LIVING
AND LIFESTYLE COMMUNITIES
PROTECTION AND PEACE OF MIND
FOR RESIDENTS, STAFF AND
LOVED ONES
FlexiblITY and Ease of Use
We've built 3 levels of solutions for facilities of all sizes and budget. Basic, Better, Best. We also wanted to create an open platform where users could benefit from various levels of automation. Flexible workflow management can save time and resources while providing a positive experience.
Step 1: Schedule a demo
Our sales team will tailor a demonstration to your unique needs.
Step 2: Choose your solution
Decide on the right platform for your property
Step 3: Protect your residents
We'll get you up and running with a robust safety solution in no time.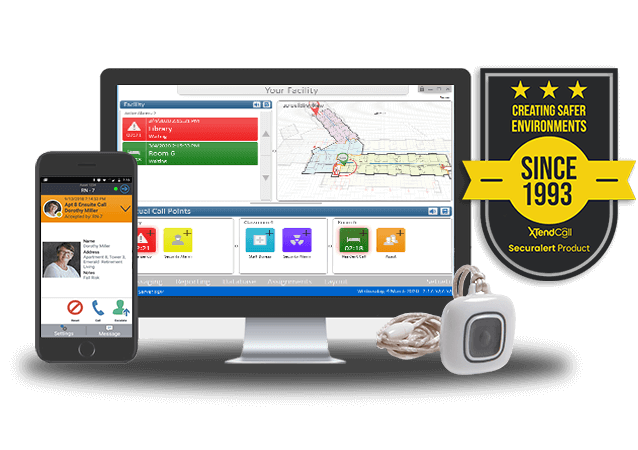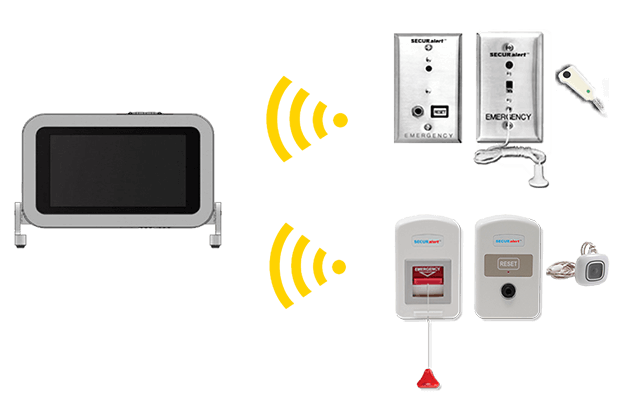 Our first level offering provides you with a cost effective, rapid deployment of wireless call points in a self contained RF and/or Hybrid (Ultrasonic) network. Location is limited to the room and associated bathroom and is not meant to be a mobile duress solution but a localized wireless ecall.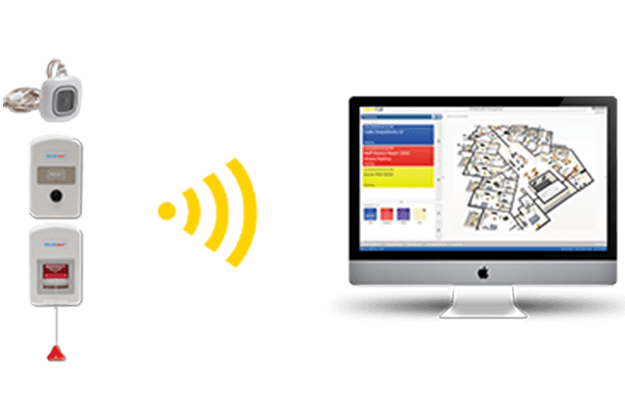 Our second level of service leverages the power of Inovonics UL 2560 component certification that ensures 99.99% alarm message delivery and timely identification of missing devices. Driven by advanced XTendCall AI and algorithms, this wireless nurse call solution delivers reliable wireless pendant performance throughout your property and gives accurate location through our robust Location Based Services (LBS).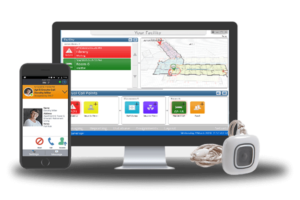 Our ultimate level of service involves the convergence of best in class software to provide not only resident safety but also operational excellence by extending capabilities with our MobileX app. Additional integrations to EHRs and 3rd party systems, creates the ultimate workflow engine for optimal resident and staff satisfaction but also creates additional revenue opportunities. ecall.
Wireless Nurse Call Solution Designed For Everyone's Need

From small retirement homes to some of the largest continuing care retirement communities (CCRC), we help any size facility protect their residents.
We Know That Finding The Right Wireless Nurse Call Solution Is Overwhelming
We're Here To Help
We Are The Market Technology Leader In Senior Wireless Nurse Call Solutions